WorkforcePlus – people-centered & partnership-based workforce management software
Don't just get powerful software that makes your planning more efficient and your employees happier. Also get a stable WFM expert and partner on your side, who adapts to your needs.
Workforce management experts for over 20 years
Big projects require big experience. For 20 years, we have been guiding and supporting companies in the professionalization of their workforce management. At Inform, we have been optimizing a wide variety of processes in companies for more than 50 years. Our experience shows: Every project is different.
And we are experts in mastering them with our customers.
Sustainable innovations since 1969
As a spin-off of RWTH Aachen University, we have grown organically since 1969. We systematically reinvest profits in research & development to get a little better every day and design even more great solutions for our customers.
Our primary corporate goal is sustainability – according to the UN's 17 SDGs, in our customer relationships and in everything we do.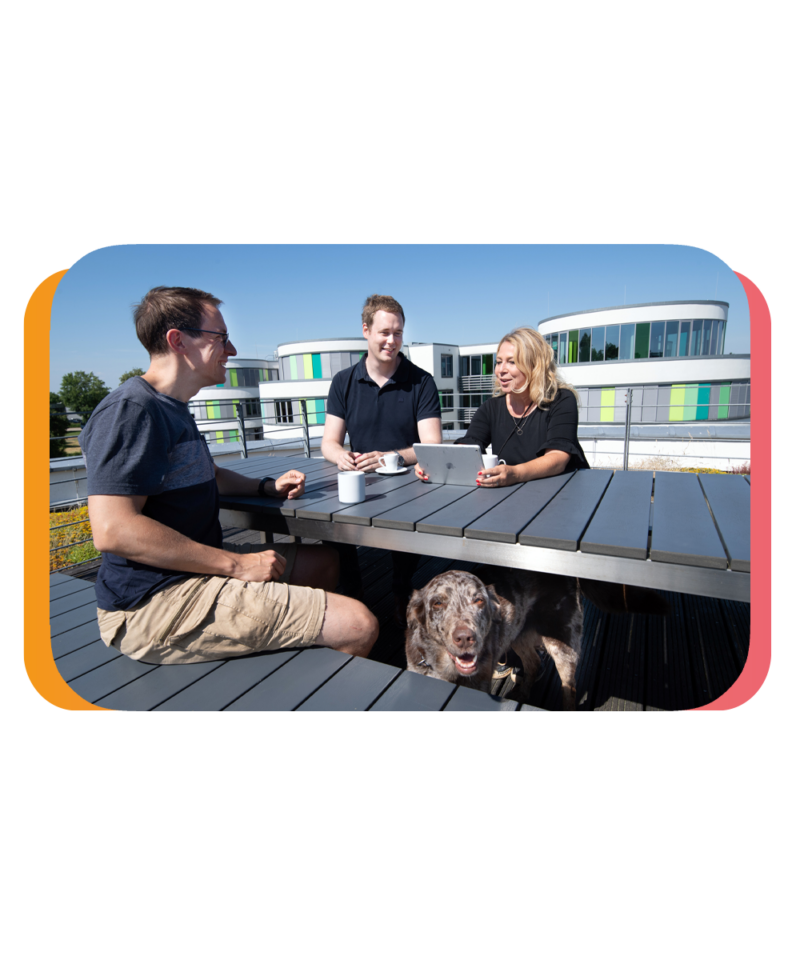 Together with our partner companies, we are represented on almost every continent. More than 1,000 companies in over 40 countries use INFORM software solutions.
They are supported from our main location in Aachen and several partner locations in Atlanta GA, USA; Sydney, Australia; Santiago de Chile, Chile; Sao Paulo, Brazil; Lisbon, Portugal and Singapore.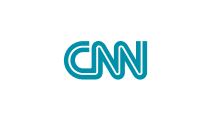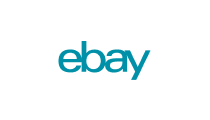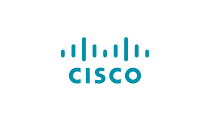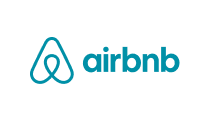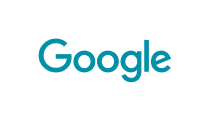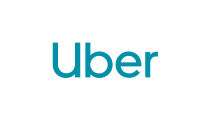 Product Features &
Added values
Natürlich können Sie auch mit Excel planen –
oder Sie automatisieren Ihre Personaleinsatzplanung, planen bedarfsgerecht, erhalten regelkonforme Besetzungsvorschläge, vereinfachen die Urlaubsplanung und binden Ihre Mitarbeitenden in Ihre Prozesse ein. Und das alles noch DSGVO-konform. Neugierig?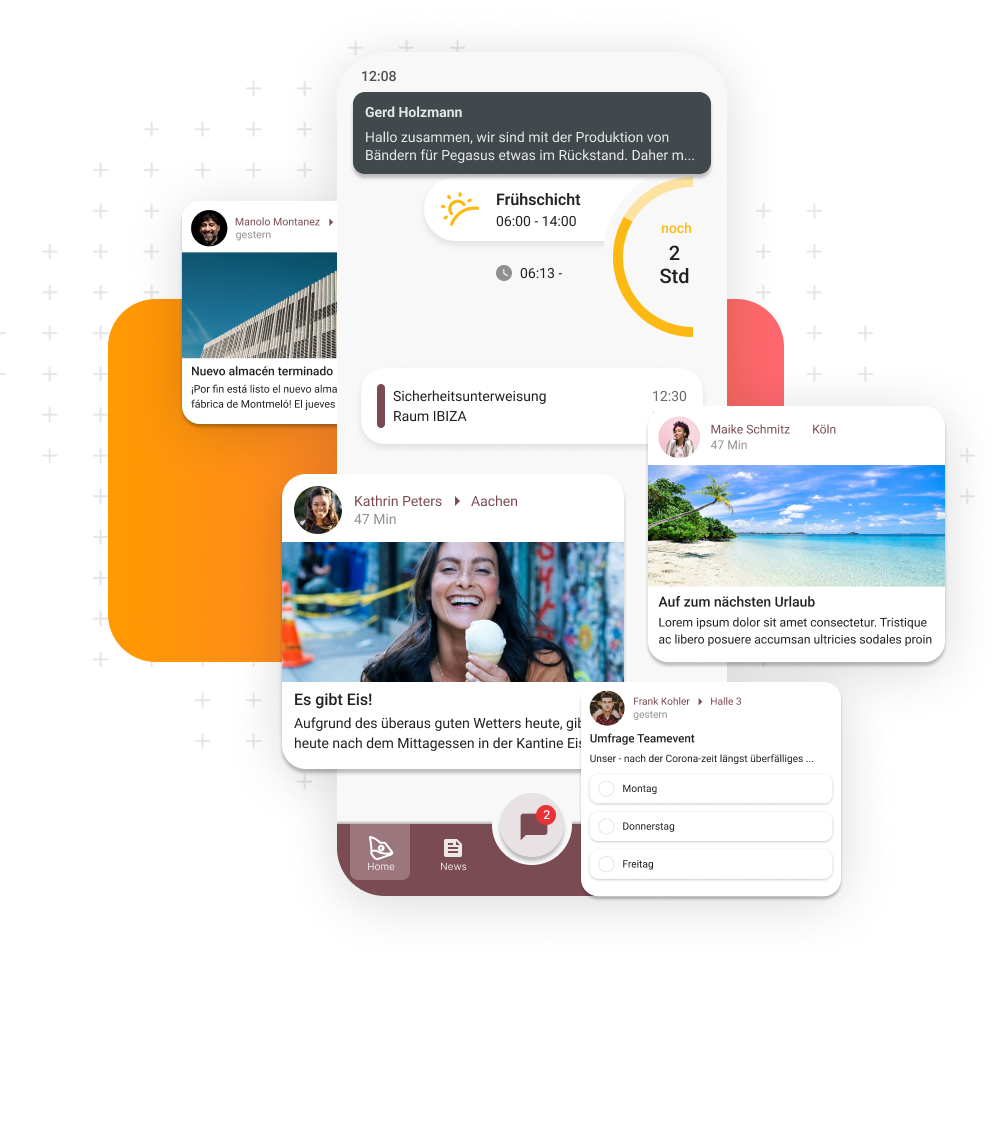 Herrlich angepasst
WorkforcePlus ist leistungsstark und kommt mit allem, was Sie brauchen. Für Ihre besonderen Wünsche modellieren wir dank unserer einzigartigen Technologie gemäß Ihrer spezifischen Anforderungen. Wir passen unsere Lösung Ihrer Arbeitsweise und Ihrer Systemlandschaft an – und dem was die Zukunft bringt.
Mit KI optimieren und menschlichen Entscheidungen finalisieren
Künstliche Intelligenz soll uns im Alltag unterstützen – so ist es auch bei WorkforcePlus. Für verschiedene Szenarien, die auftreten können – etwa kurzfristige Ausfälle, langfristige Besetzungsvorschläge etc. – reduziert KI die Planungszeit und assistiert. Für uns ist wichtig, dass Sie, Planende und die Nutzenden der Software weiterhin das letzte Wort bei der Planung haben. Denn es geht um das Kernstück Ihres Unternehmens: die Mitarbeitenden.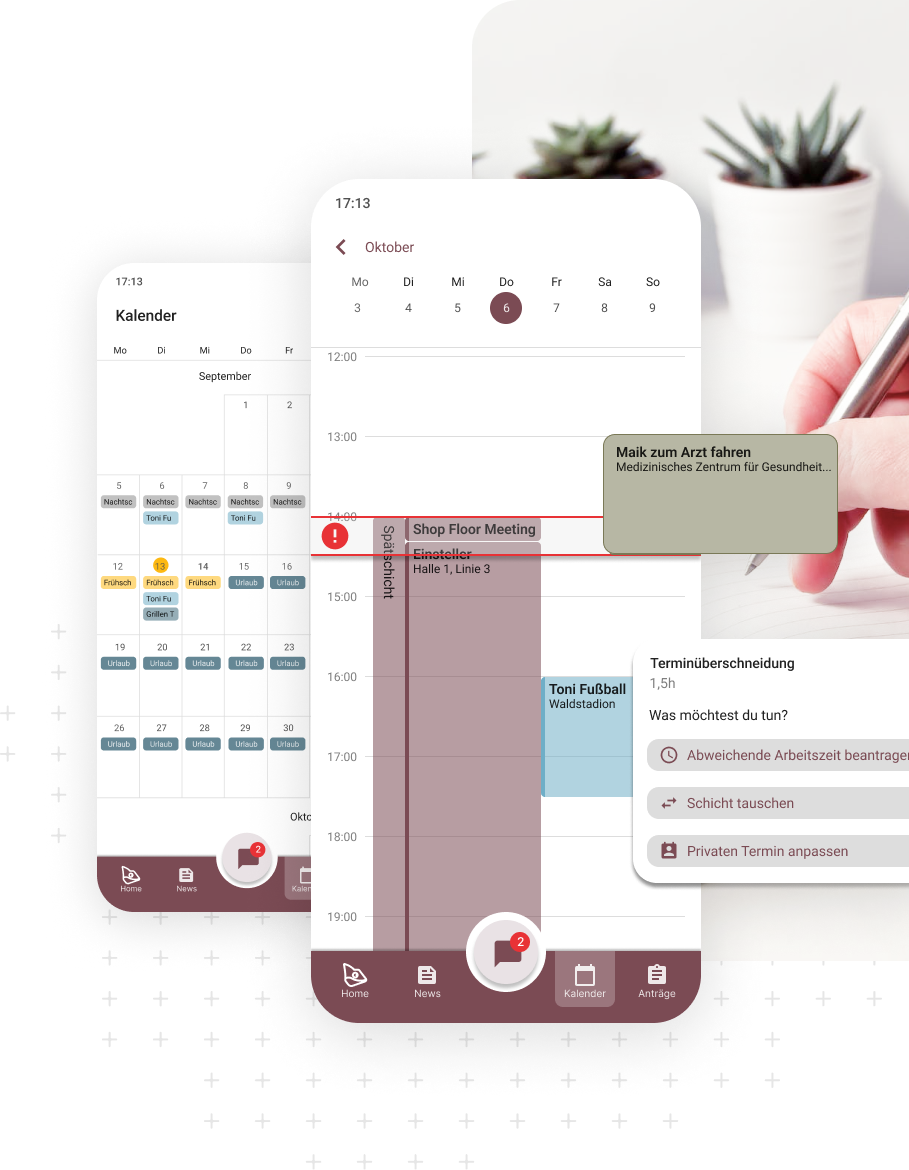 Wie kann WorkforcePlus das Leben unserer Kunden verbessern?
Beispielsweise so: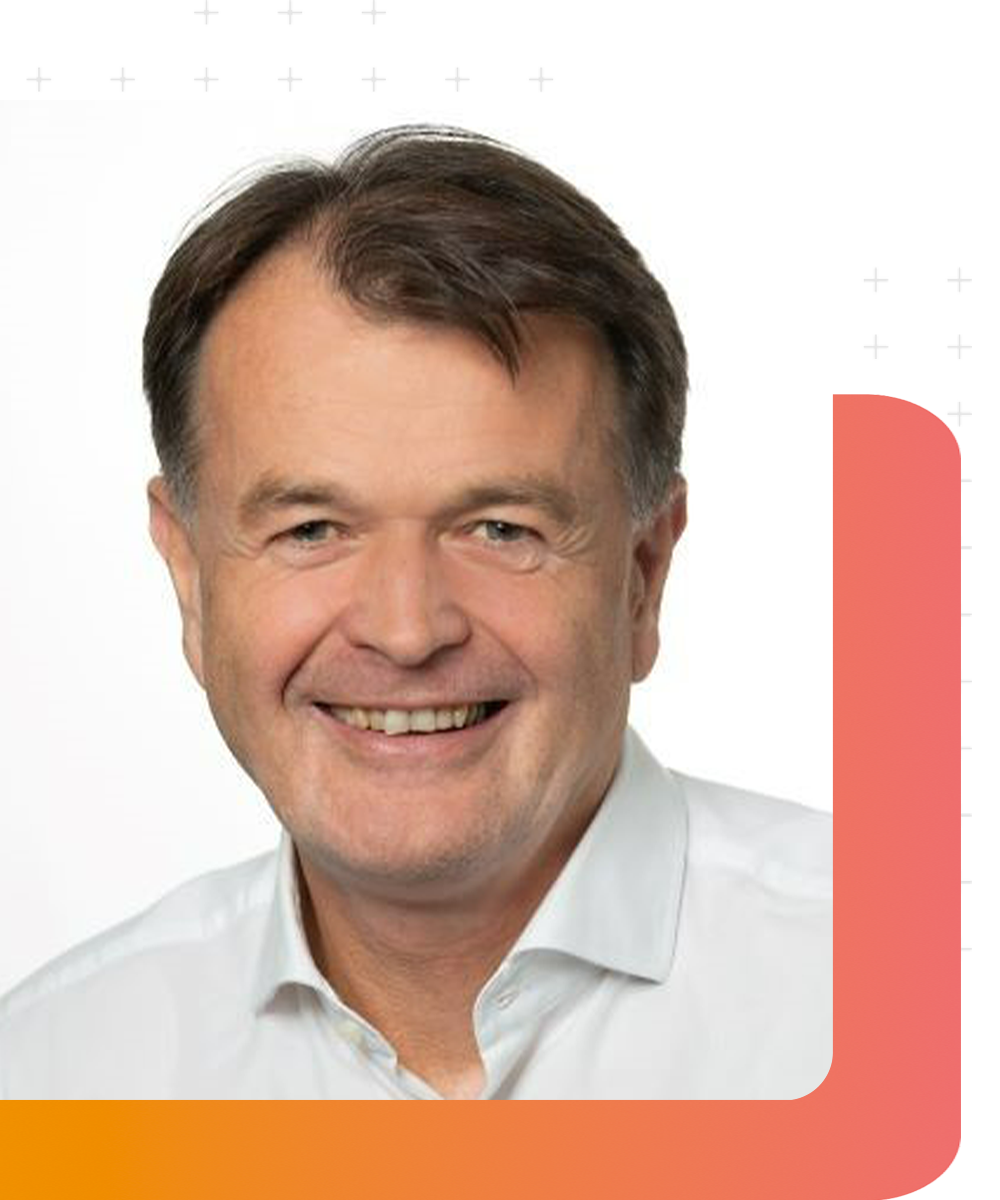 For inquiries or more information, contact me:
Michael Friedwagner
Business Development
For inquiries or more information, contact me:
Michael Friedwagner
Business Development